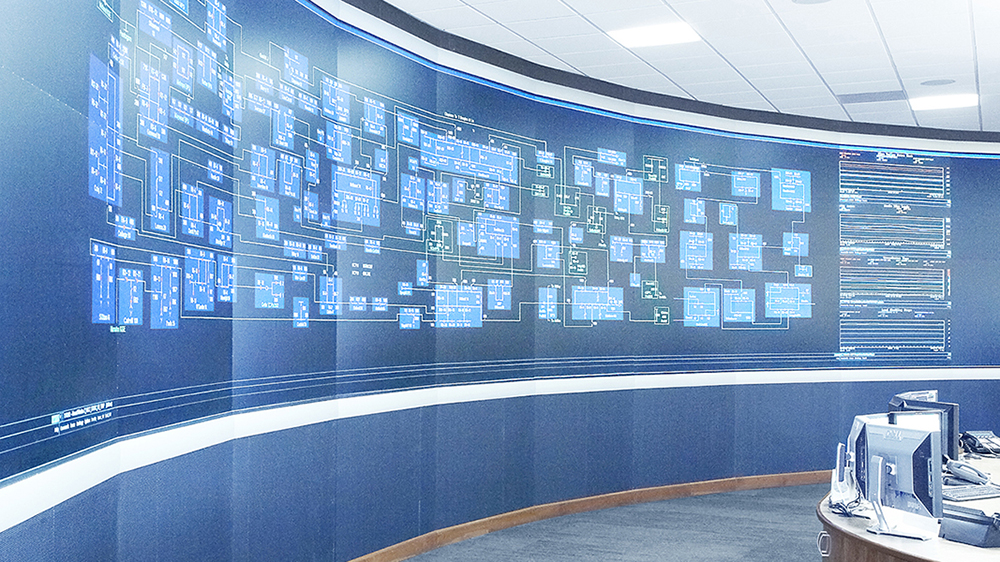 Trilliant Expands Global Footprint in Mexico and the United Kingdom
Trilliant, the global provider of secure, enterprise-wide smart energy communications, announced two partnerships focusing on modernizing infrastructure in both Mexico and the United Kingdom in 2016. These new ventures to provide smart energy solutions further expand Trilliant's global footprint.
Trilliant partnered with Siemens to deliver smart energy communications for three projects for the Comisión Federal de Electricidad (CFE) in Mexico City and the State of Mexico. The enterprise-wide communications network includes both advanced metering infrastructure (AMI) and distribution automation (DA) elements designed to reduce energy losses, engage consumers with energy choices and modernize the nation's power grid.
These three projects are the latest collaboration under a global partnership agreement that provides Siemens access to the Trilliant Smart Communications Platform which, combined with Siemens digital grid offerings, provides a comprehensive solution to help utilities worldwide modernize grid infrastructure and performance.
In Mexico: Siemens partnership and project at-a-glance:
Wide and near-area networking (WAN and NAN) will connect the utility to 634,000 Siemens advanced meters across seven districts in Mexico City
Trilliant provides the industry's broadest portfolio of diverse technologies including 5GHz Mesh WAN, 2.4 GHz SecureMesh NAN, LTE/GPRS and 2.4 GHz RPMA all on a unifying Smart Communications Platform
In addition to the Siemens partnership in Mexico, Trilliant also collaborated with British Gas to connect more than four million devices – including gas meters, electric meters and in-home displays in the United Kingdom. The Trilliant Smart Communications Platform connects consumers' in-home displays and provides meter data to the retailer, delivering information each can use to manage energy efficiently.
In the United Kingdom: British Gas selected Trilliant for its unifying platform which allows multiple RF technologies, including:
5 GHz SecureMesh WAN, 2.4 GHz SecureMesh NAN, LTE/GPRS and 2.4 GHz RPMA helping to communicate across varied terrain
Eliminates redundant costs for multiple vendors, redundant infrastructure, multiple training programs
Streamlines management of enterprise communications
Provides a greater bandwidth to protect against obsolescence (to support a growing data load)
"Trilliant believes that the next generation of smart grid and smart cities solutions must be built on an open and secure network that allows frictionless exchange of data," said Andy White, Trilliant CEO and chairman. "These two partnerships will help to propel the energy industry to a bright future with an integrated solution that is flexible, standards-based, scalable and connected."