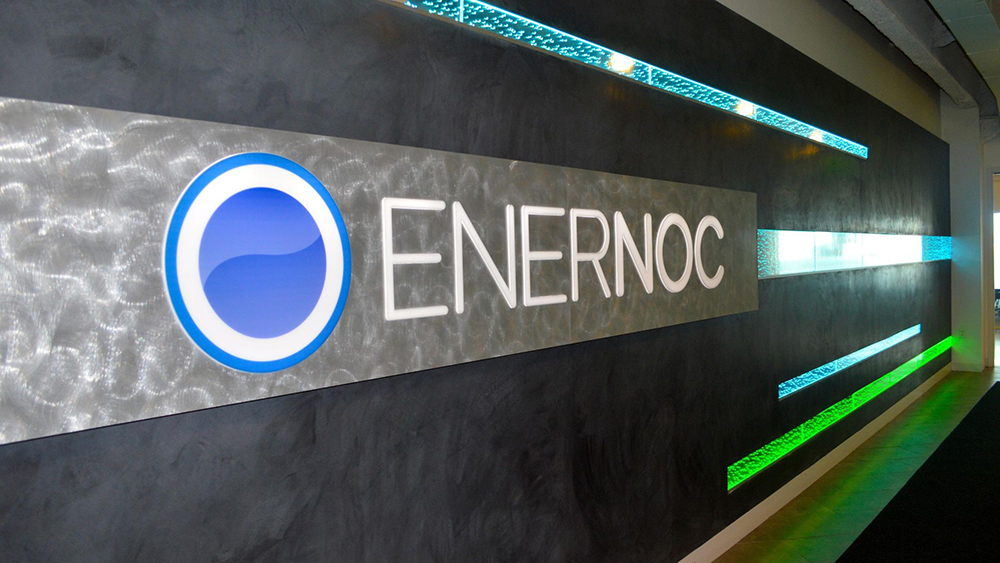 EnerNOC expands into deregulated Mexican electricity market
EnerNOC, a provider of energy intelligence software and demand response solutions, will begin providing energy sourcing and advisory services in the recently deregulated Mexican electricity market.
One of EnerNOC's initial engagements in the region includes a procurement contract with a leading automotive systems and components supplier to design and manage a competitive energy sourcing process, as well as provide ongoing market intelligence and consulting services to optimize the company's energy budget and risk management strategy.
In 2016, the Mexican electricity market underwent reform to create a competitive wholesale electricity market, overseen by an independent system operator, El Centro Nacional de Control de Energía (CENACE).
In August, the market rules were adjusted further, allowing more energy-intensive companies to leverage competitive prices to secure favorable energy contracts. Similar liberalization for Mexico's natural gas market is planned for 2017, and the introduction of a Clean Energy Credit market is scheduled for 2018, presenting additional opportunities for companies with operations in the region to buy energy more strategically.
"Liberalization of energy markets is a trend that is happening on a global scale. We've been monitoring the developments in Mexico closely over the past year, and we're excited to leverage our expertise to help our customers secure favorable electricity contracts that match their specific budget and risk management goals," said Jackie Bliss, General Manager of Global Energy Procurement, EnerNOC. "Many of our existing US-based industrial and manufacturing customers have energy-intensive facilities in Mexico, and we are well-positioned to help them capitalize on this attractive new market opportunity."